Authored and co-authored books by Sarah auger
Owner of Sarah Mckay LLC, Sarah Auger, has had the opportunity to author her very own children's book as well as contributed work to an Amazon Bestsellers. Through these contributions, she hopes to spread the word on unconditional love, kindness and the power of meditation. Check them out below!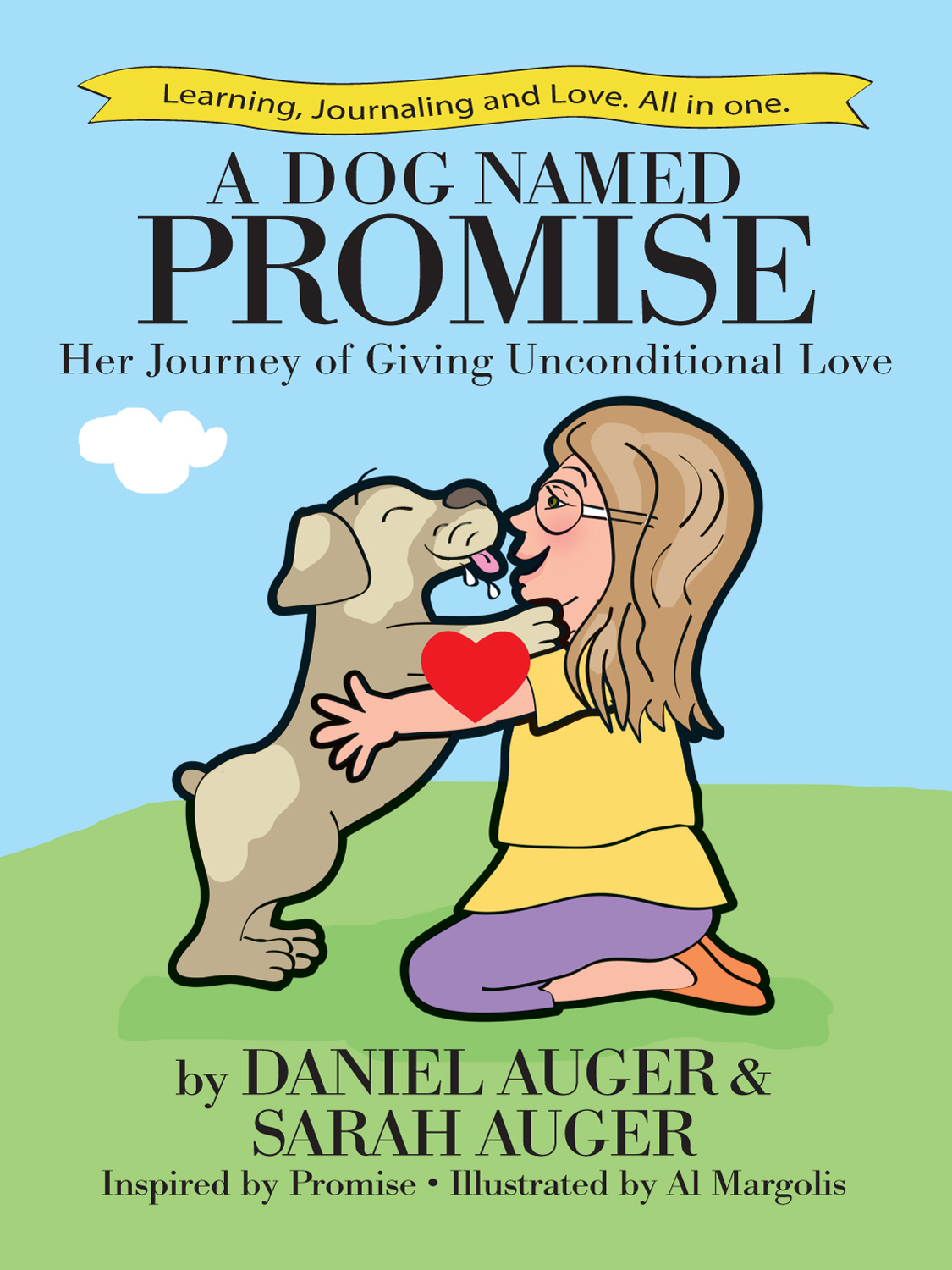 A Dog Named Promise
(Book + Journal!)
Authors Sarah and Dan Auger, a father and daughter duo, are excited to present their children's book titled "A Dog Named Promise: Her Journey of Giving Unconditional Love!" This book was inspired by their family dog, Promise. When reading this book, you will be taken on adventures with a little girl named Sarah and her small dog Promise as they explore, interact with others, play and most importantly- LOVE! Together they learn the power in giving and receiving love each day! This book includes a story with colored illustrations, 22 "LOVE IS" statements for further learning and inspiration, real life photos of Promise and her friends and a journal for you to begin creating your own story!
Meditation has so many wonderful healing benefits! The good news is you can learn meditation with us! The process of meditation is easy to learn and the healing unfolds naturally.
From the creator of 365 Days of Angel Prayers comes a new book on how meditation can help you lower blood pressure, relieve chronic pain, reduce stress and celebrate life. 111 Morning Meditations - Create your Day with Intention offers you the opportunity to start your day with peace and tranquility, helping you create a habit that can only benefit you and those around you. Meditation opens the door to real happiness, health and healing.